Summer Events in Gatlinburg
With the kids out of school, and longer days filled with sunshine, summer is the perfect time to come to Gatlinburg. There are plenty of ways to beat the heat, and local swimming holes such as Midnight Hole, a popular and beautiful space approximately 70 feet wide and 10 feet deep, await. If your family is looking to spend a day in the water, also consider Splash Mountain, the water park at Dollywood.
Then followed that beautiful season… Summer….
Filled was the air with a dreamy and magical light; and the landscape
Lay as if new created in all the freshness of childhood

– Henry Wadsworth Longfellow
Weather to Expect:
Summertime in the Smokies means humid, sunny days with temperatures in the 80s, and occasional quick thunderstorms. The trees are full and green this time of year, and you can explore why these mountains are called "smoky."
June Events
June is a great month to explore the mountains. The weather is warm, but not hot, and many of the summer's favored events kick off for the season.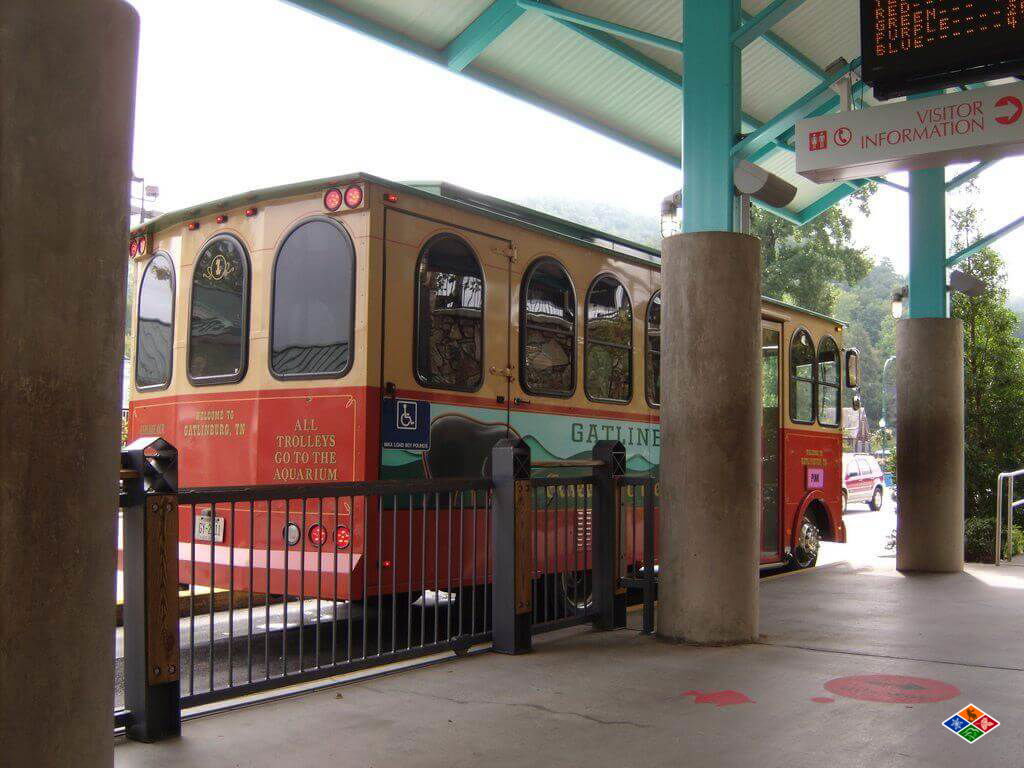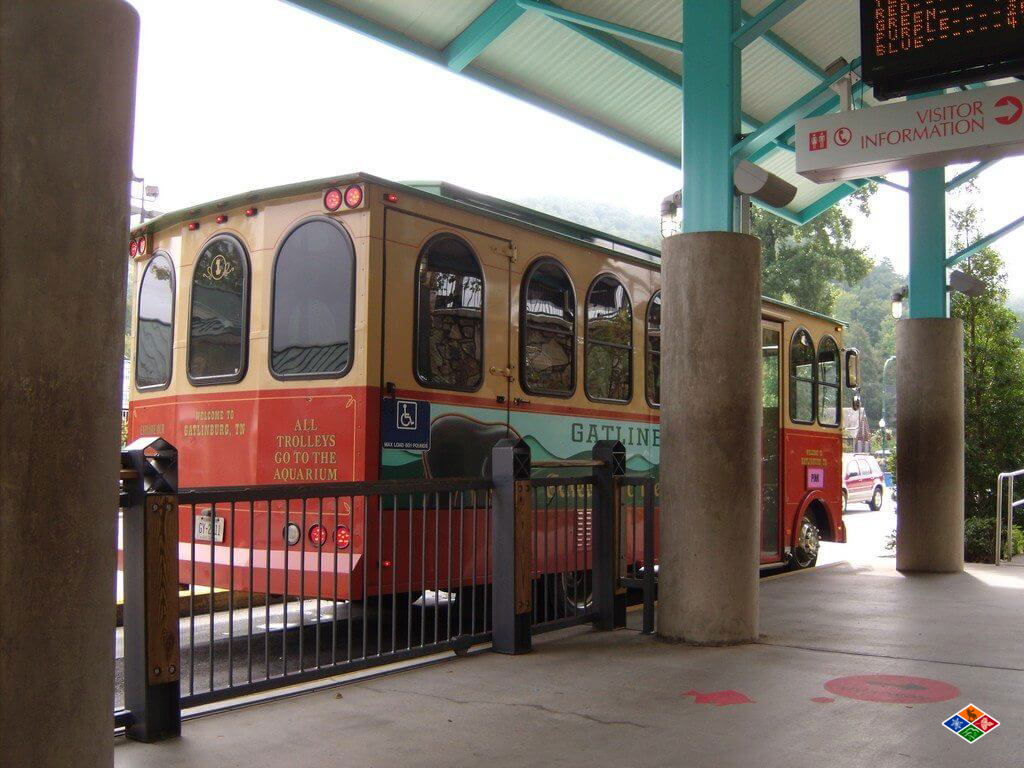 Explore the beauty of the Blue Ridge Parkway for free all summer long! From 10am – 10:30pm, the trolley will drop you off at one of 40 stops along the parkway so you can hike, swim and explore the splendor.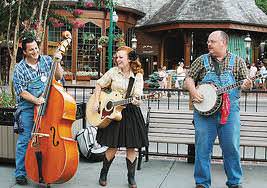 The streets of Gatlinburg come alive all summer long as musicians and storytellers gather to entertain. You'll hear stories and songs dating back to the 1800's as you stroll down Gatlinburg's parkway. It's a fantastic way to experience Appalachian culture while enjoying everything else downtown Gatlinburg has to offer.
Every day begins with the Star Spangled Banner, and every night ends with fireworks. What to do in between? Enjoy all of the attractions, rides, games and thrills to be found at the Dollywood Theme Park!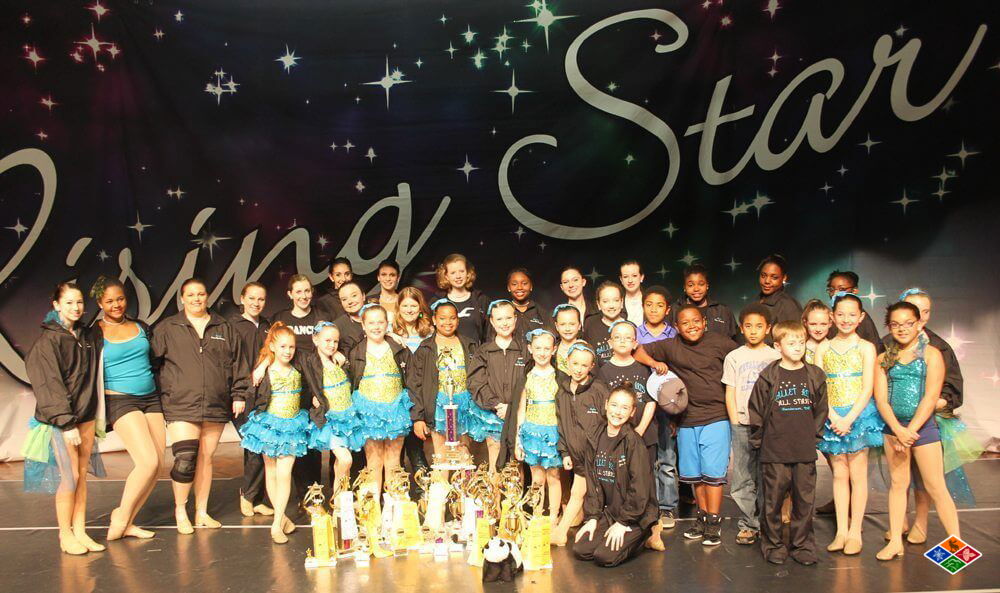 Enter the Rising Star Talent Competition to win a scholarship. There are multiple categories, including dance, vocal, acrobatics and more. Whether you want to compete or merely watch there's plenty of fun to be had for the whole family.
July Events
July in the Smokies maybe hot, but there is lots to do for Fourth of July, and exploring the region under the shade of the trees is a great way to enjoy your stay.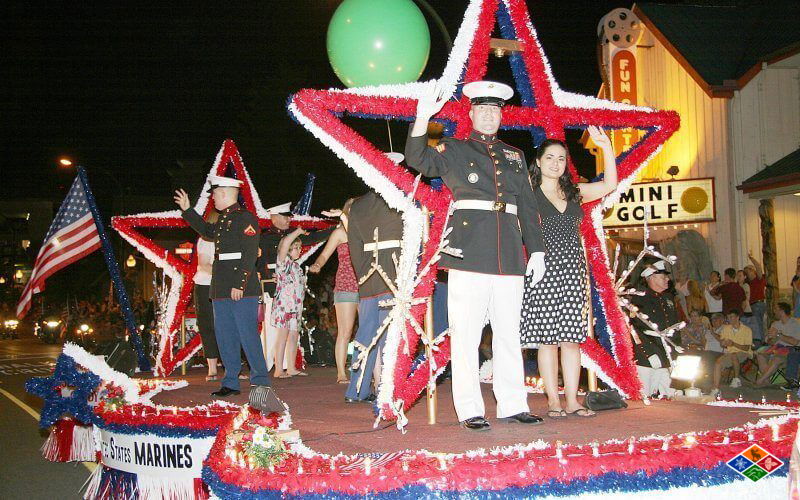 Gather on the streets of Gatlinburg at the stroke of midnight on July 3rd and get Independence day off to a great start. This parade has everything: floats, balloons, and marching bands galore. Your kids will love staying late, too! This was a Southeast Tourism Society Top 20 Event, and you won't want to miss it.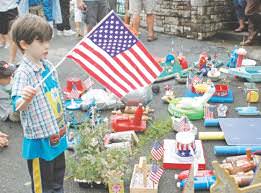 One of Gatlinburg's most popular events. Just head to the banks of the Little Pigeon River in Downtown Gatlinburg to enter an unmanned raft race. Bring your rafts and inner tubes at 12:00 PM to take a leisurely float down the river. This casual and fun float is a great way to spend time with your family while enjoying the beautiful natural sights that make Gatlinburg a spectacular place to vacation. There are multiple entry categories and plenty of prizes.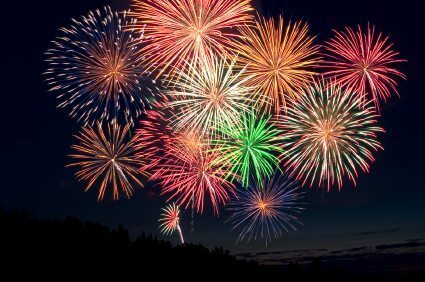 Head to Patriot Park at noon for a day of patriotism, live entertainment, a spectacular fireworks display, and plenty of kid friendly and family fun in Pigeon Forge. All Patriot Festival activities are totally free. Live entertainment starts at 1:30 PM.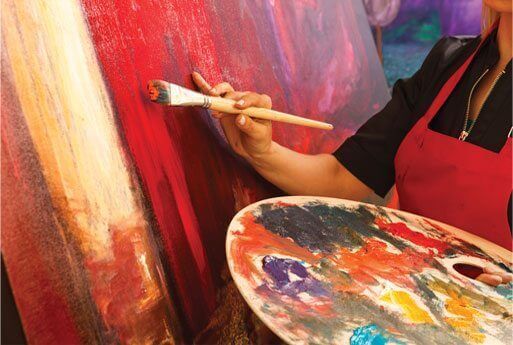 Stroll between 150 booths featuring some of the finest works from the Gatlinburg Arts & Crafts community. Chat with the artisans who have put heart and soul into these pieces. They'll demonstrate their technique for you, too! Finally, enjoy live entertainment…let country and bluegrass music enhance your shopping experience. The fair is held at the Gatlinburg Convention Center. and is just $7 per person (children 12 and under are free).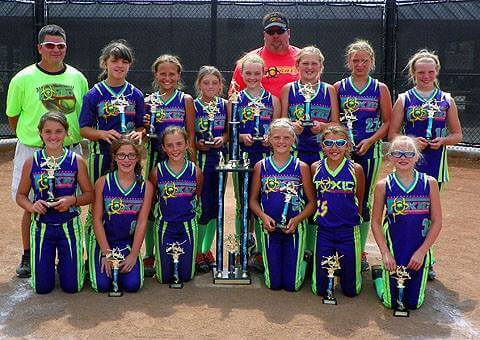 It's time for baseball! Local SEAA girl's teams will be competing for the 2016 World Series title at Wear Farm City Park. Come and catch a game!
August Events
Slip in one last adventure before the kids get back to school. From end-of-summer sales to festivals and events, the Smokies are still going strong by the time August rolls around.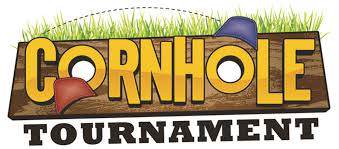 Join locals and visitors alike at The Old Mill in Pigeon Forge and enjoy this annual bluegrass event, and cornhole tournament! Food, fun and family in the Smokies is a great way to spend a Saturday. Learn more here.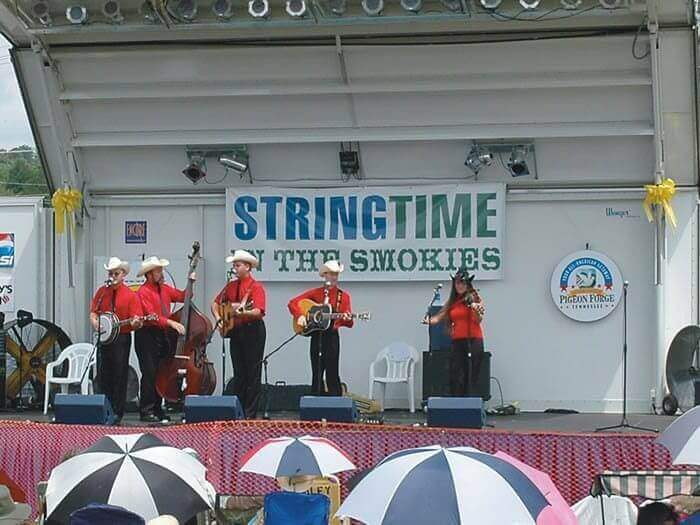 A free, one-day only music event. You'll hear some of the best musicians in Appalachia as their tunes fill the air at the Old Mill Square. Many of these professionals will be happy to demonstrate their skills and share their knowledge as well.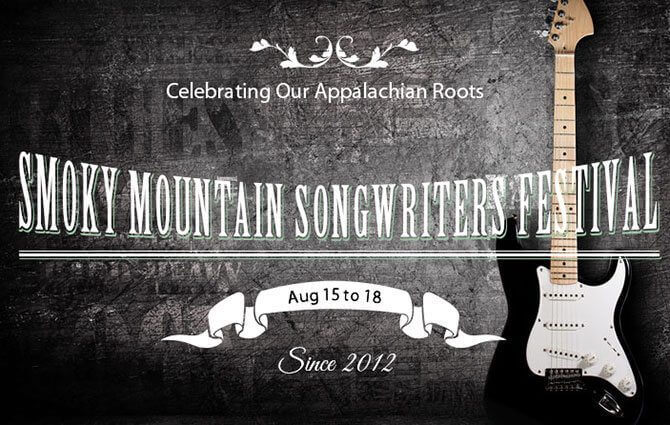 Come celebrate "Appalachian Musical Roots" (gospel, bluegrass and country) by seeing free performances, a songwriting competition, band playoffs, stage spots and workshops. All songwriters share the story behind their songs as they perform. Plan which events and bands you want to partake in by visiting their website.