5 night, 4 Day Gatlinburg Itinerary
Designed to avoid crowded public spaces!
WORRIED ABOUT THE CORONAVIRUS?  WE'VE CREATED A 5 NIGHT, 4 DAY GATLINBURG CABIN GETAWAY ITINERARY DESIGNED TO AVOID PUBLIC SPACES.
How can you avoid common areas, lobbies, hand to hand transactions with reservation desks, airplanes, shared rides, and taxis? During the coronavirus alert, you can vacation with less public contact. Our cabins are privately occupied, have key code entries with no check in office and the cabins are located just 1 days drive for 50% of the US population – we are centered in the Eastern US and driving distance from 16 states. We offer you luxury accommodations with private indoor pools, movie rooms, game rooms, and secluded outdoor living space.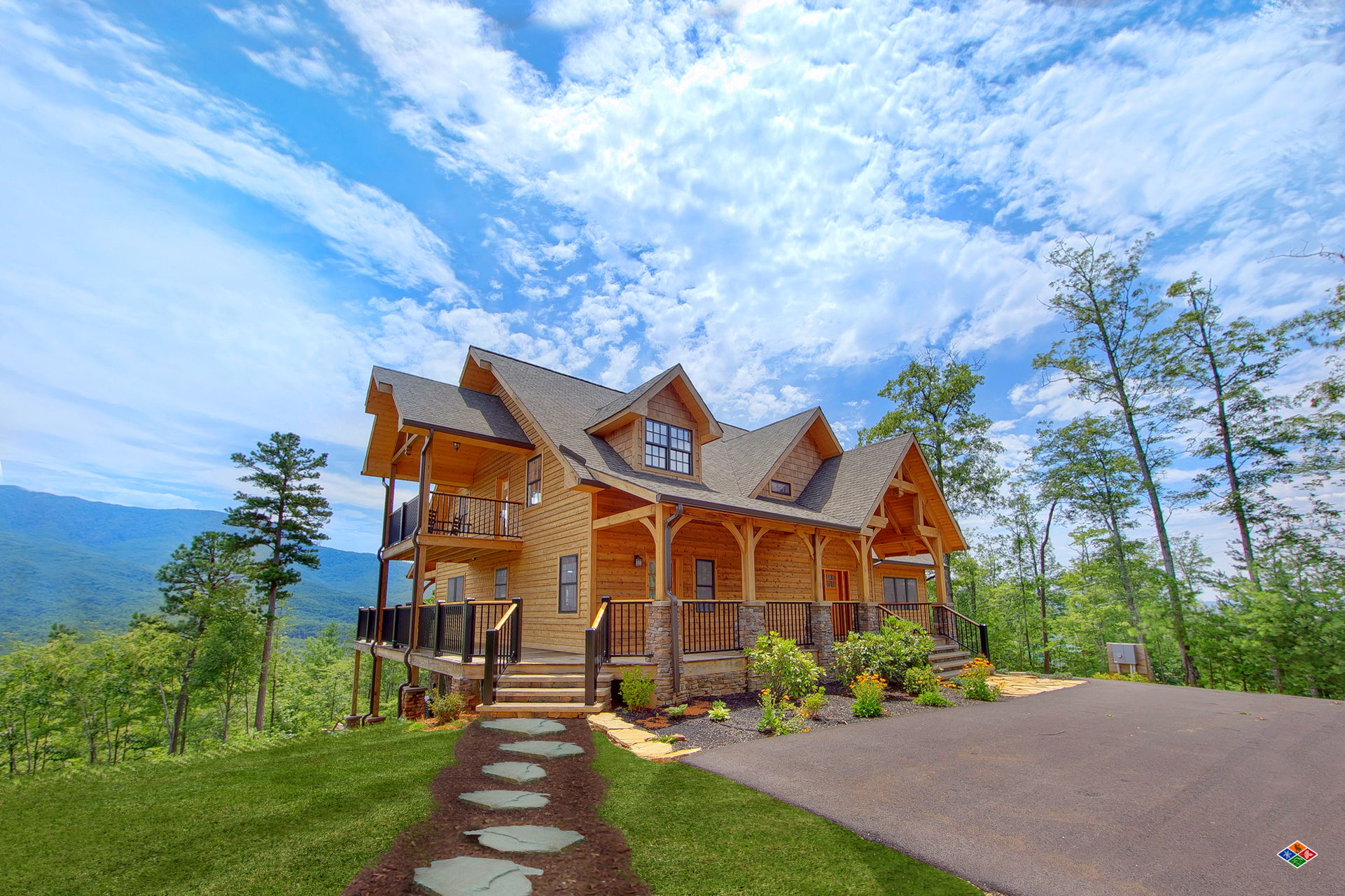 Consider these driving distances from major metropolitan areas to our location:
| | |
| --- | --- |
| Atlanta, GA | 4 hours 8 minutes |
| Columbus, OH | 6 hours 19 minutes |
| Indianapolis, IN | 6 hours 10 minutes |
| Charlotte, NC | 3 hours 19 minutes |
| Birmingham, AL | 4 hours 45 minutes |
| Chicago, IL | 10 hours 45 minutes |
| Arlington, VA | 8 hours 45 minutes |
| Louisville, KY | 4 hours 39 minutes |
| Orlando, FL | 9 hours 56 minutes |
| New Orleans, LA | 9 hours 33 minutes |
Day 1
Cook breakfast in your own private kitchen and gear up for a secluded hike. Head to Porters Creek and experience the best of the Great Smoky Mountains away from the crowds. Located off 321, near the town of Pittman Center and Elk Springs Resort, hikers will love these dense forests and wild flowers. A Walk In The Woods Hiking Company, Self-Guided Hikes, Porter's Creek Hike
↓
After the hike enjoy a picnic lunch at the Greenbrier Picnic Area. Located in the same area as the trail head, this hidden gem boasts a covered pavilion, tables, and more.  Off the Beaten Path Trails
↓
Take advantage of your cabin for an afternoon siesta or soak in a private deck hot tub.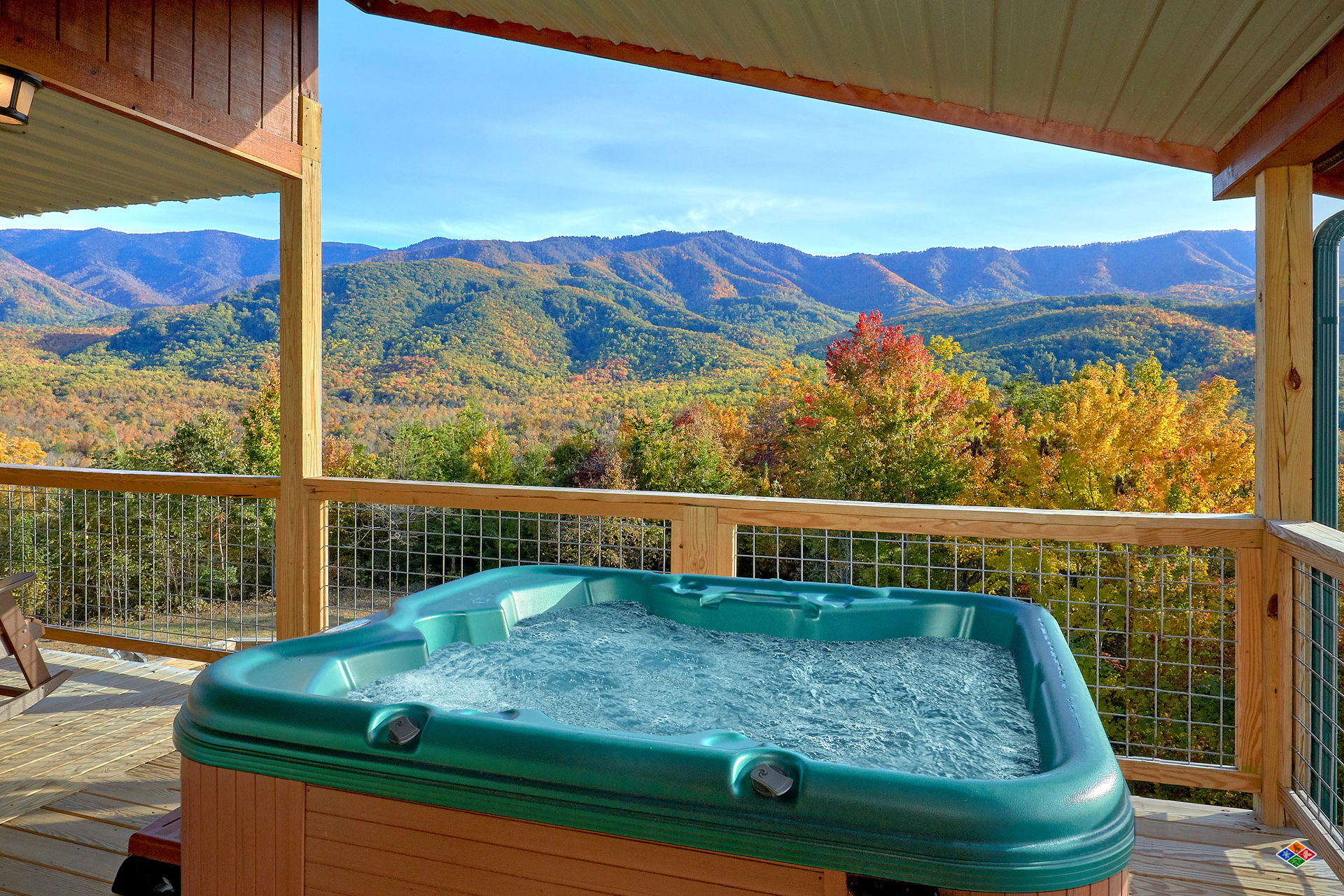 ↓
Pick up take-out from Bennett's Pit BBQ in Gatlinburg. This local establishment was opened in downtown Gatlinburg in 1991. This hickory smoked Bar-B-Que is the real deal and has won numerous awards for its amazing taste and tenderness. Gatlinburg Restaurant Guide
↓
In the evening, enjoy your own private 9 foot theater screen. Feel the thrill of the big screen as you watch your favorite Hollywood blockbuster or sport event.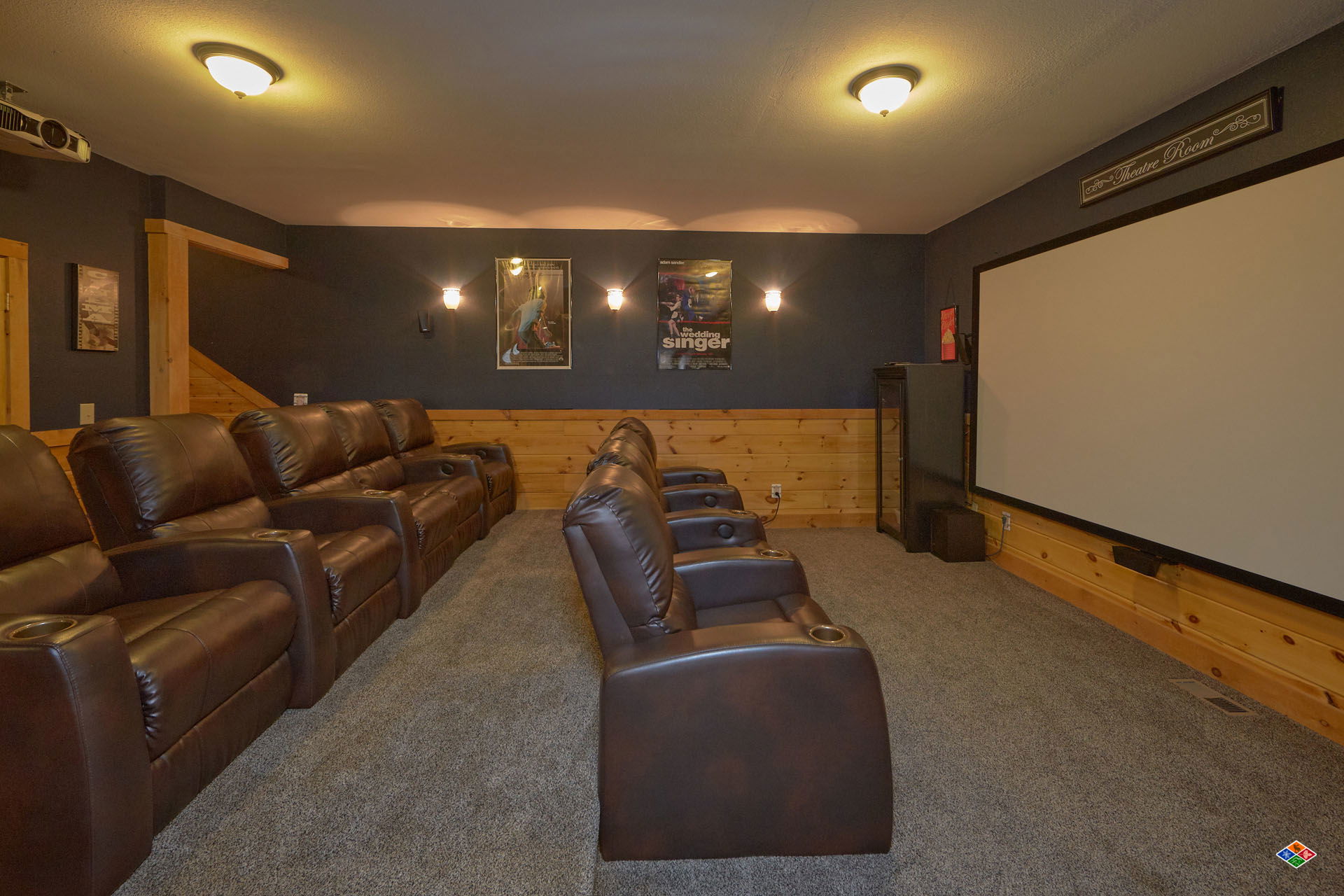 Day 2
Discover fly fishing and explore over 2,000 miles of streams within the Great Smoky Mountains. Try your hand at casting and catching a variety of mountain trout in isolated headwater streams. Book your guided fly fishing trip with an expert fly fisherman at Gatlinburg's Smoky Mountain Angler.  Check our Gatlinburg Fishing Guide for more details.
↓
Work off the excitement of a catch and release stream by beating your rival family members in a favorite throw back arcade game or shoot a game of pool. Cook up your catch of the day for lunch even if you purchased it at Food City.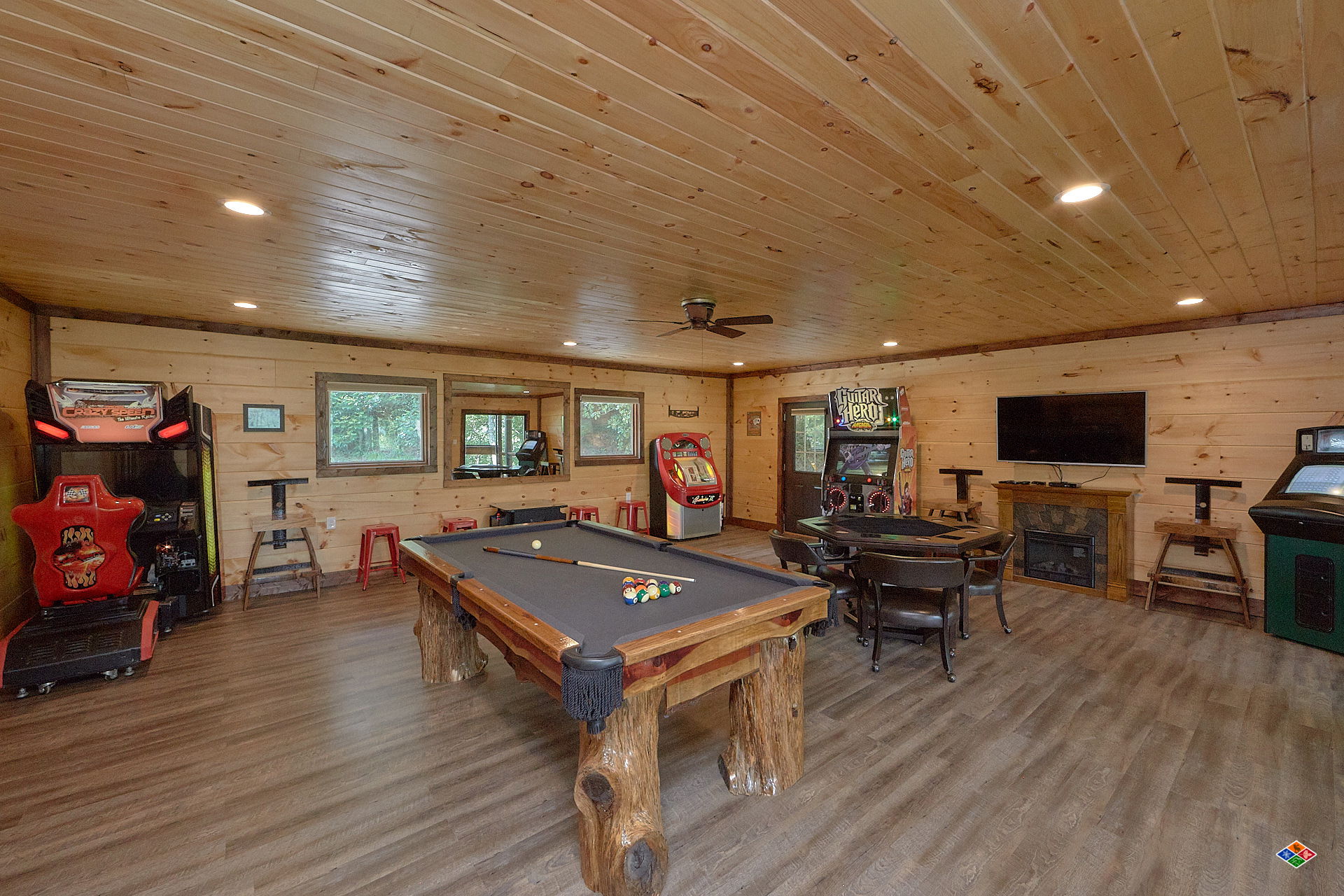 ↓
Prepare an evening meal at your cabin and stop by the Arrowmont School of Arts and Crafts to try your hand at some home art projects. Arrowmont Art Supply Store
Day 3
Set out on a more low-key adventure by driving through the historic and scenic valley of Cades Cove. You can enjoy all the beautiful sites situated along this 11-mile route from the comfort of your car. The legendary Cades Cove Loop and former settlement includes three different churches, a working grist mill, barns, log houses, and other restored 18th and 19th century buildings. As you drive along this scenic loop you are also likely to see wildlife like bears, wild turkey, fox, and deer. Gatlinburg Scenic Drives
↓
For lunch order in pizza from Gatlinburg's famous Luigi's Pizza or stop at "Taste of Italy", authentic Italian Fare is just down the street from Elk Springs Resort Taste of Italy
↓
No need to head back out, splash and play in your own private pool for afternoon entertainment.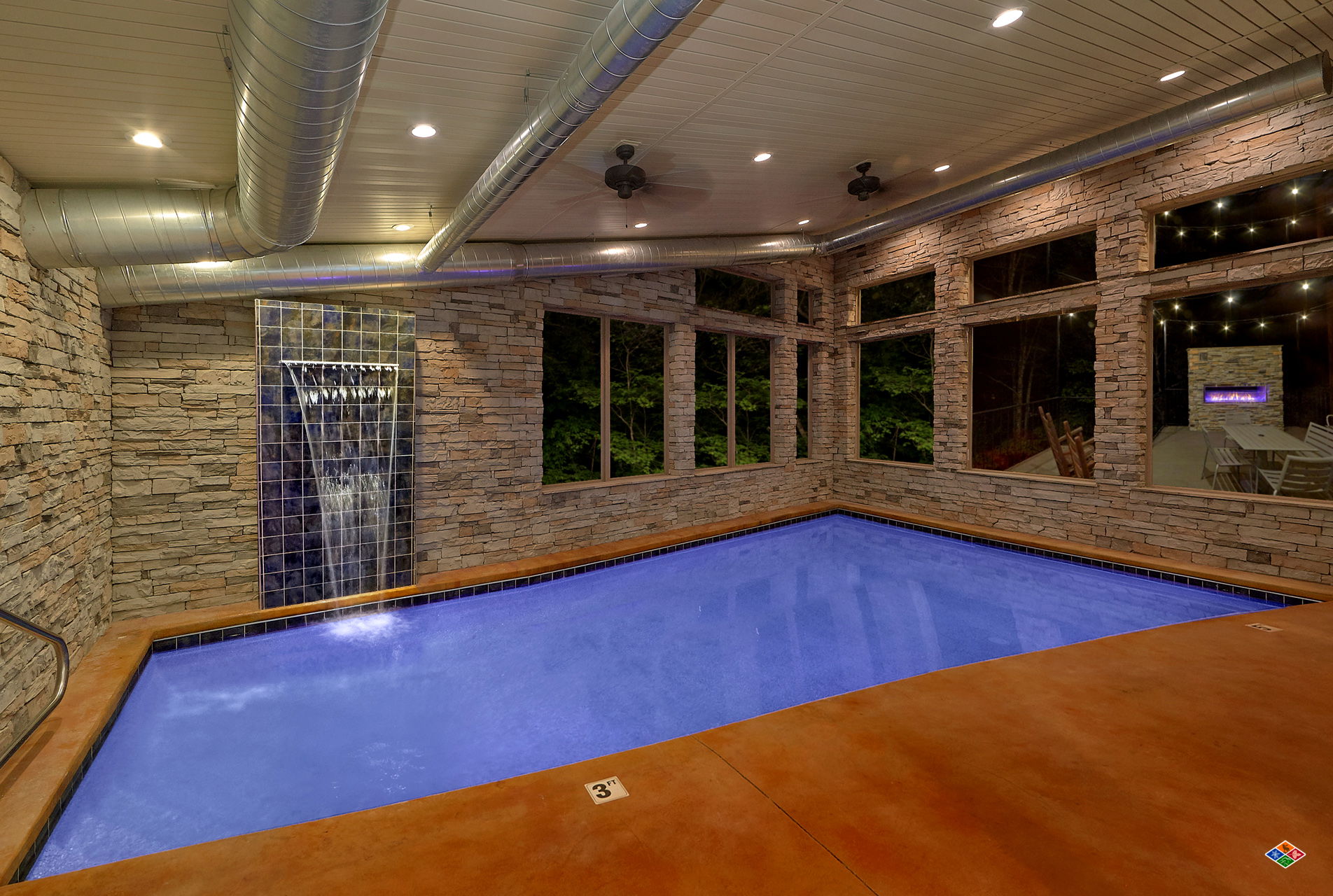 ↓
In the evening, walk the scenic 1 mile loop through the Elk Springs Resort main property.
Day 4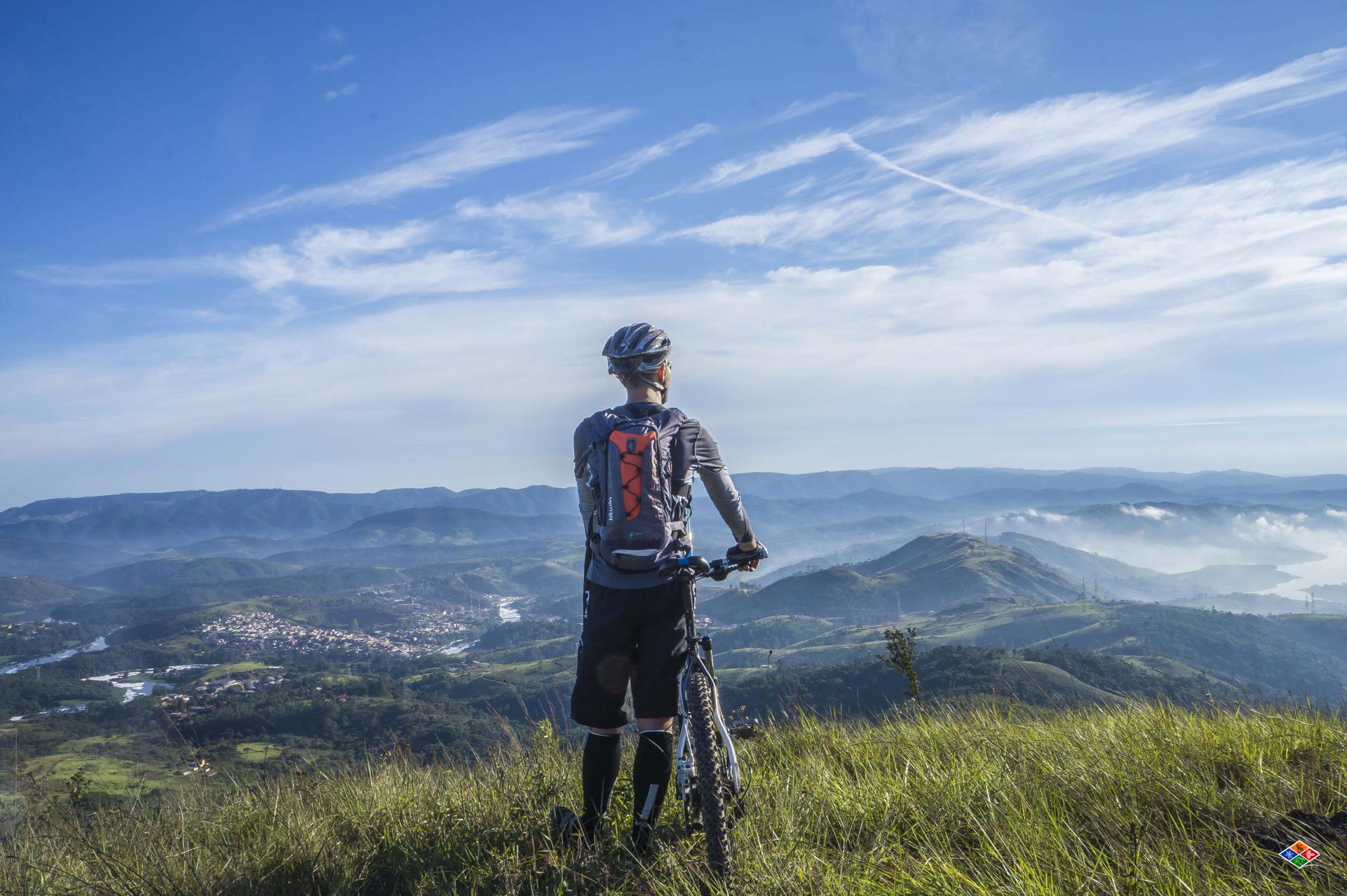 Cook up a mountain man's breakfast and hop on your bike to enjoy the maximum amount of scenery for one more day Mountain Biking Routes.
↓
For your final night vote on the top activity, a film in the movie room, another game tournament, or one last evening to kick back and soak up nature from the hot tub.