Play with Sharks in Gatlinburg, TN Next Weekend
Gatlinburg, TN – Do you want the chance to win $10,000? Of course you do! And even if you don't, you can still participate in a great cause that supports the United Way. On September 25th, 2010 you can purchase a rubber shark toy for $10 and participate in the annual Great Gatlinburg Shark Race that will take place at the Ripley's Aquarium of the Smokies downtown.
Visit the aquarium during the day and then, at 3 PM, join the hundreds of other participants whose sharks will be "racing" towards the finish line! All of the rubber sharks will be launched into the Little Pigeon River from the Christus Gardens Bridge. You can sign up until 2 PM on the day of the race, so don't worry if you haven't purchased your shark yet. In addition to the grand prize, there are several more including a 7 day, 6 night vacation package in the Smoky Mountains; 35 carat amethyst; $350 Walmart gift card; and VIP amusement packages for 6 people to the surrounding area. The aquarium is just 8 minutes from Elk Springs Resort Gatlinburg Cabins located in the Arts and Crafts community.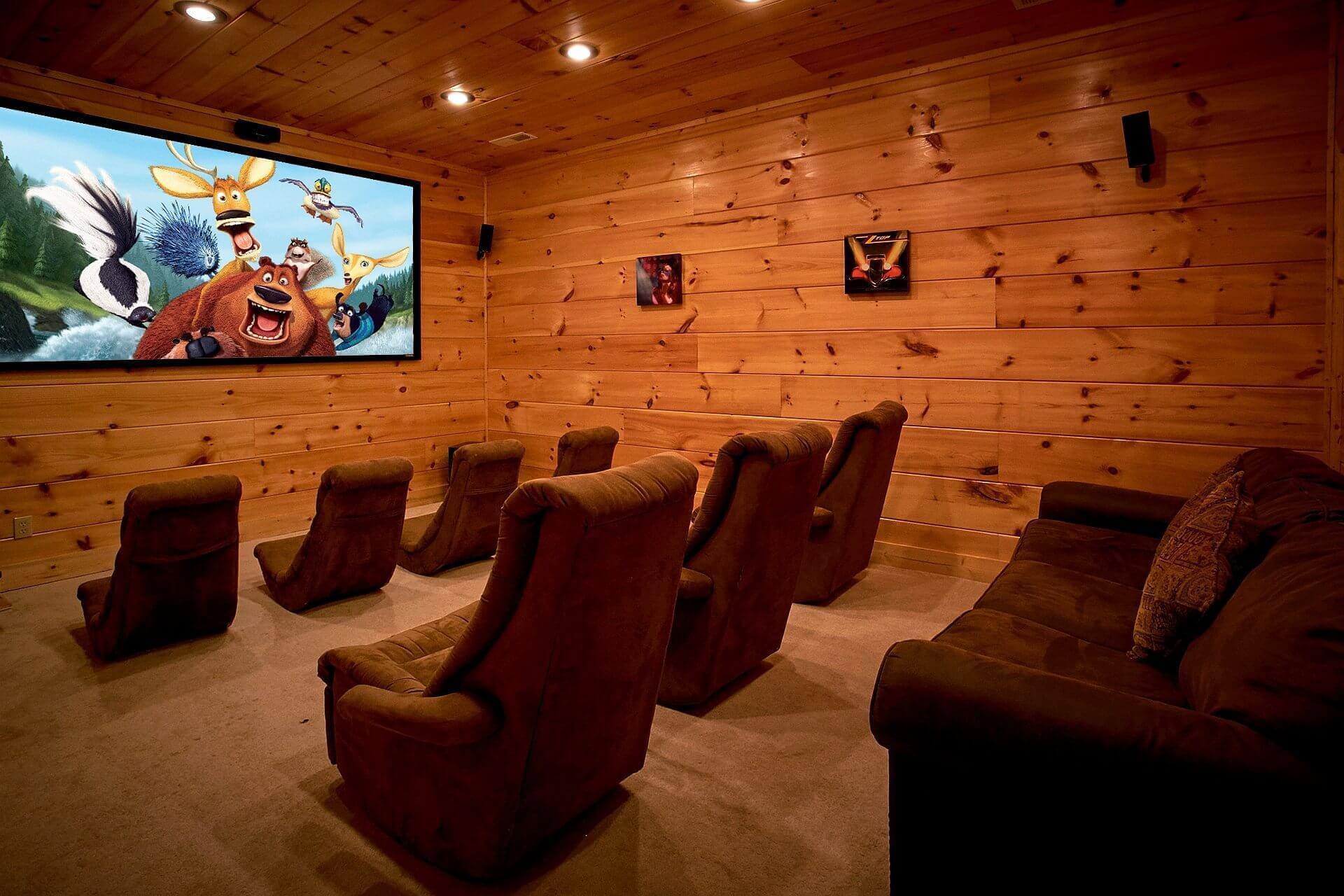 It wouldn't truly be an occasion without some live entertainment, food, and food, all of which will be available at the Aquarium before, during, and after the shark launch. You can bring the whole family along to share in the fun, it will be a great time, all for a great cause. If you have any questions about how to reach the aquarium from your luxury cabin rental or where to park, please feel free to contact us at the main office.