Gatlinburg Photos of the Week
3 of our newest cabin signs from local Wood Carver Jerry Ward.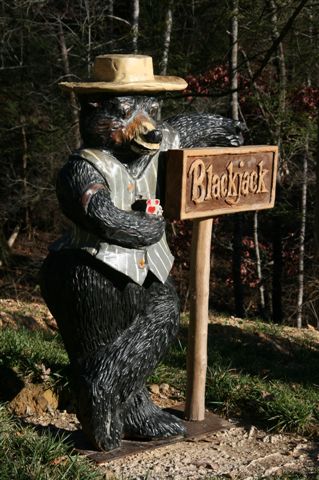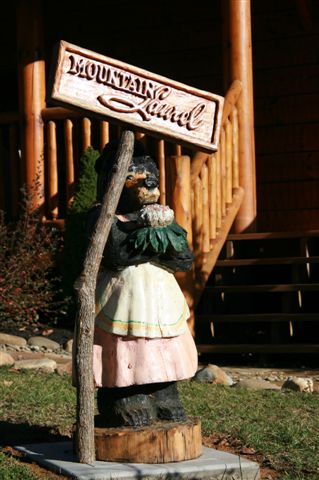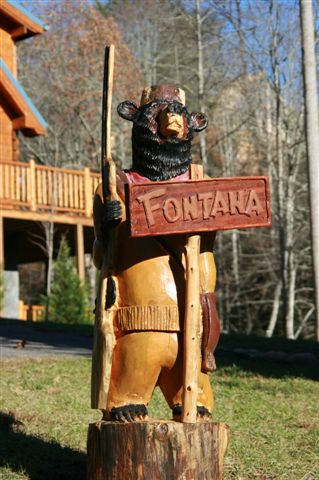 Fontana is a 1 bedroom 2 bath cabin with loft sleeping area. With over 85% occupancy, it's one of the most popular rental cabins in Gatlinburg and features 2 Gazebos, a hot tub, pool table, stainless steel gas grill, gas fireplace and luxury furniture and furnishings.
[click here] for more photos and details ofFontana.