We're starting to see the colors that have made the fall in the Great Smoky Mountains famous. This shot, taken from the entry way to the resort is showing about 1/3rd to 1/2 of the leaves changing color.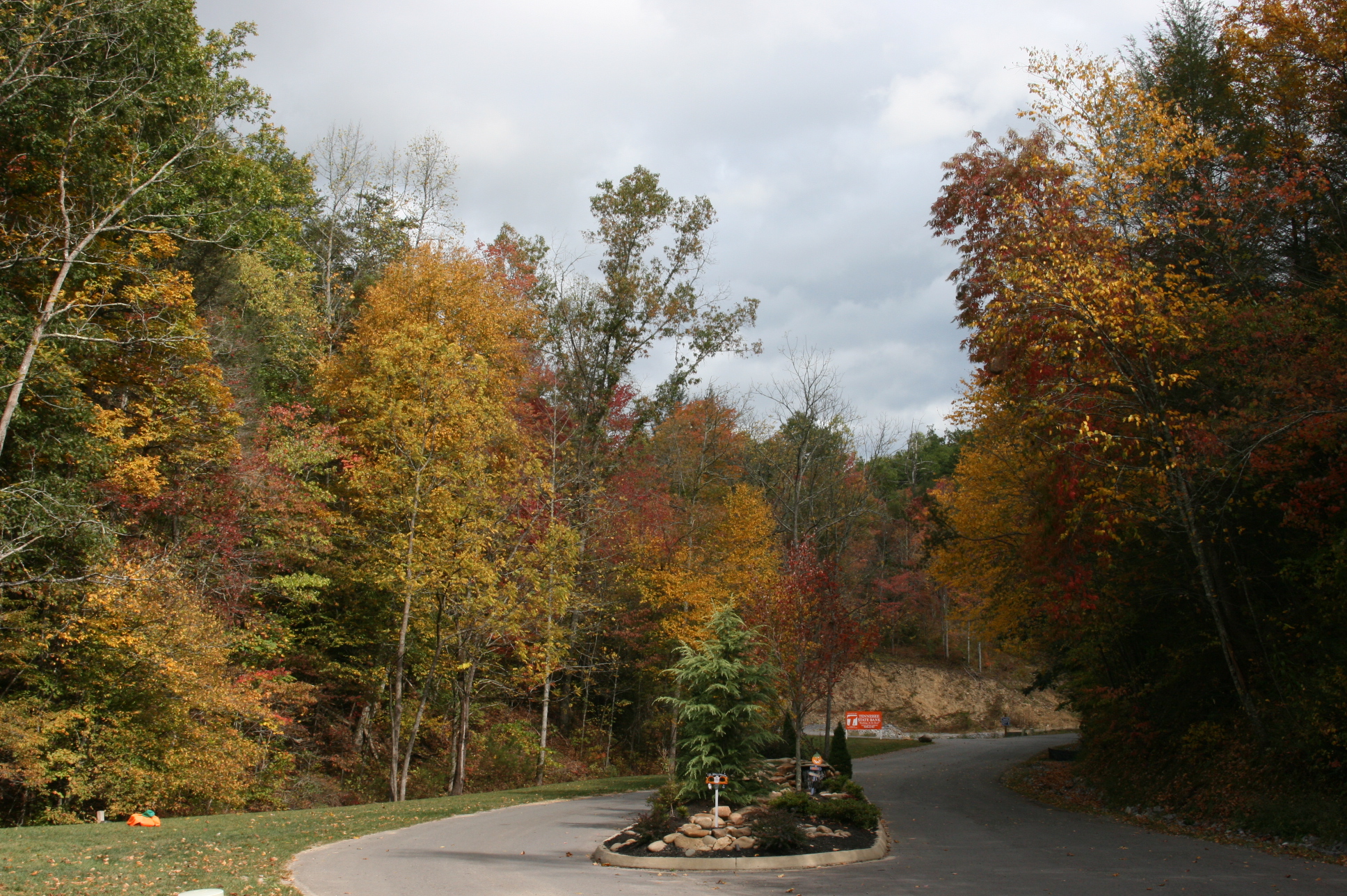 It doesn't necessarily mean the fall colors are half over, however, it's definitely the beginning of something good.
A great spot to view the colors and wildlife this time of year is Cades Cove. A popular destination, Cades Cove sits in one of the many valleys in the Great Smoky Mountain National Park. Many guests of the resort have on occasion spotted Bear and will almost alwayssee Deer. A major attraction of Cades Cove is the 11 mile motor tour, probably the most popular in the area. This really opens up the ability for all ages and abilities to see the park. Admission is Free!
For additional information on Cades Cove, [Click Here]
Cades Cove is about a 40 mile drive and it's a great day trip. [Click Here] for driving directions from Elk Springs Resort.
More pictures to follow as the leaves change..