Midweek Madness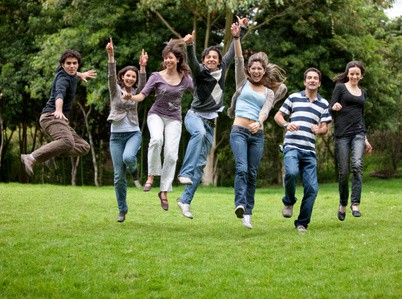 Check in on a Sunday or Monday during February or May in one of our luxury 1 to 5 bedroom Gatlinburg cabins and save up to 50%. A small number of cabins are restricted from this offer.
How to Qualify for this rental special?
Easy! Just email our reservations team or call us at 865-233-2390 and dial extension #2. We will help you find a qualifying cabin that best meets your needs.
How to Apply the Midweek Madness Discount?
For this special you can contact a reservations specialist or you can enter promo code mw2013 and the special pricing will be applied. Because this offer is so special, it can't be combined within any other offer. Please keep in mind that if the special pricing is not applied to your online order, then you have not selected a qaulifying cabin or qualifying dates. Over 80% of our cabins qaulify for this special.
Recent Reviews
Sight Seer (2 Br, 2 Ba) -
Friends and Family Recommended Elk Springs Resort in Gatlinburg
Beary Cozy (2 Br, 2 Ba) -
Great Value Staying in a Gatlinburg Cabin Rental
Finders Keepers (4 Br, 3 Ba) -
First trip to a cabin in Gatlinburg
Tree Tops (1 Br, 2 Ba) -
one of the best vacations we have ever taken
Picture Perfect (1 Br, 2 Ba) -
First Time in a Luxury Gatlinburg Cabin Rental
Gatehouse Condos - Unit 506 (2 Br, 2 Ba) -
Loved the condo in Gatlinburg
Secluded Hideaway (3 Br, 3 Ba) -
We loved our secluded cabin in Gatlinburg
Basswood Lodge (3 Br, 3 Ba) -
No One Wanted To Leave The Cabin
Cherokee Charm (3 Br, 3 Ba) -
couples weekend getaway in Gatlinburg, TN
A Desire FulFilled (2 Br, 2 Ba) -
Repeat Visitors to Elk Springs Resort